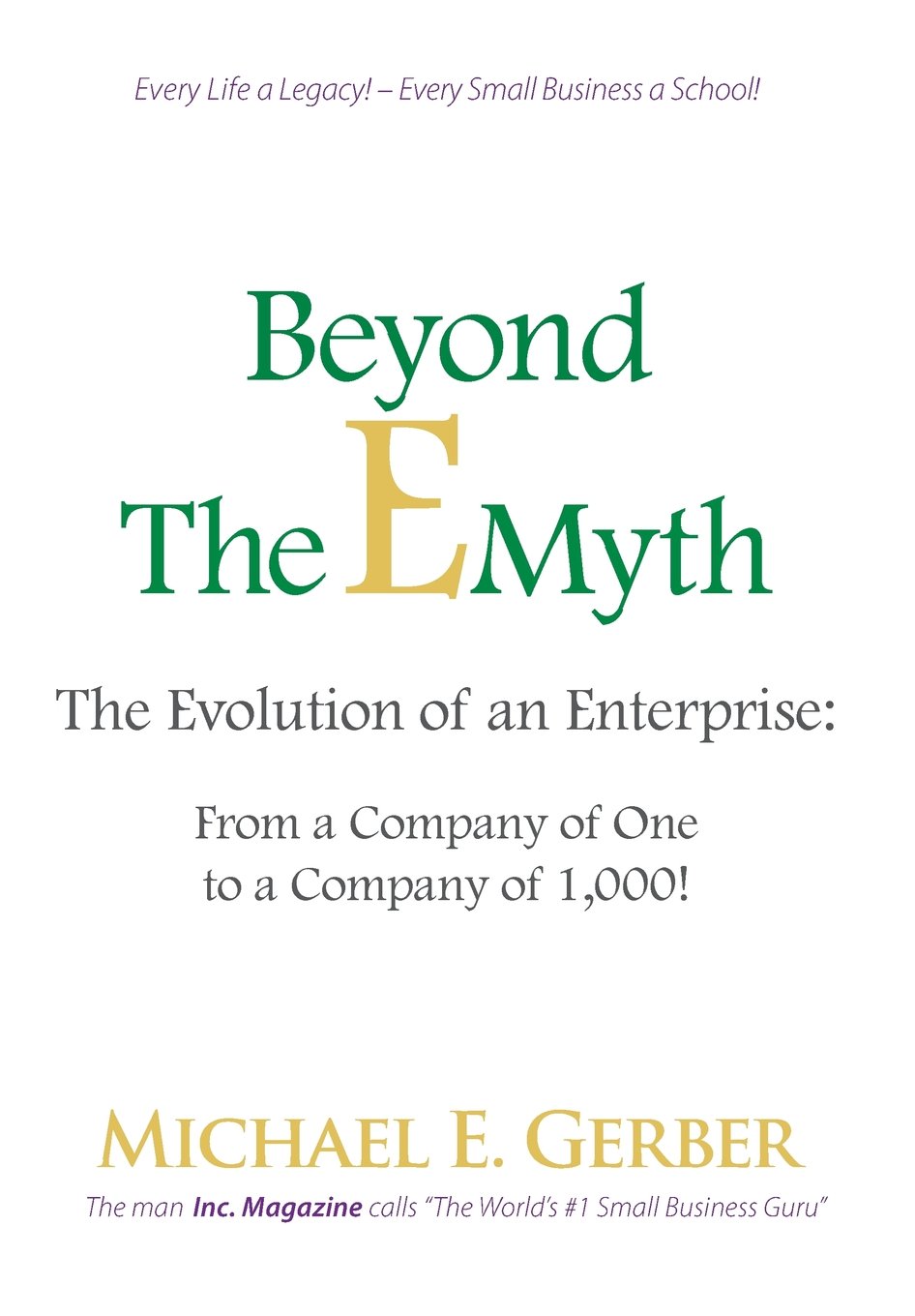 Beyond the E-Myth: The Evolution of an Enterprise: From a Company of One to a Company of 1,000!
Michael E. Gerber Companies
ISBN: 978-1618350480
Pages: 236
audio version of the summary
summary
Key Takeaways:
1. The surest way to entrepreneurial success is to seek to build a legacy rather than a profitable business.

2. To succeed as an entrepreneur, you must deliver on your promises 100% of the time.

3. To deliver on what the clients need, develop an intimate understanding of their wants and interests.

4. Unsatisfied customers are the most prominent hindrance to business success.

5. The best way to learn about your potential clients is by interacting with them one-on-one.
Summary:
Th...