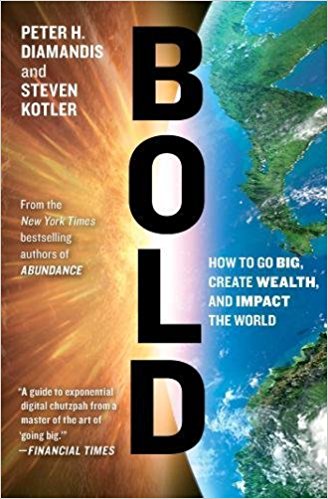 Bold: How to Go Big, Create Wealth and Impact the World
ISBN: 978-1476709581
Pages: 336
audio version of the summary
summary
Key Takeaways:

1. The quickest way to make a billion dollars is by solving a problem affecting a billion people.

2. Human beings are good at noticing linear progressions but fail to notice exponential growth is in effect.

3. The world's billionaires think and act at scale.

4. Crowdsourcing addresses one of the mo...