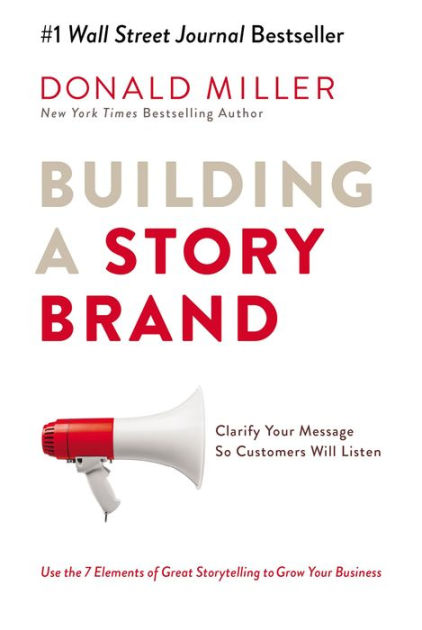 Building a StoryBrand: Clarify Your Message So Customers Will Listen
ISBN: 978-0718033323
Pages: 240
audio version of the summary
summary
Key Takeaways:
1. It's more productive to market your products as agents of risk aversion rather than agents of gain. This is because research has shown that people hate incurring losses with a passion greater than their passion for gain.
2. Customers care very little for product features. Their interests are in how said features will improve their lives.

3. The business website is the most important digital platform your business has. Execute it correctly, and it will become the best marketing strategy you will ever have.