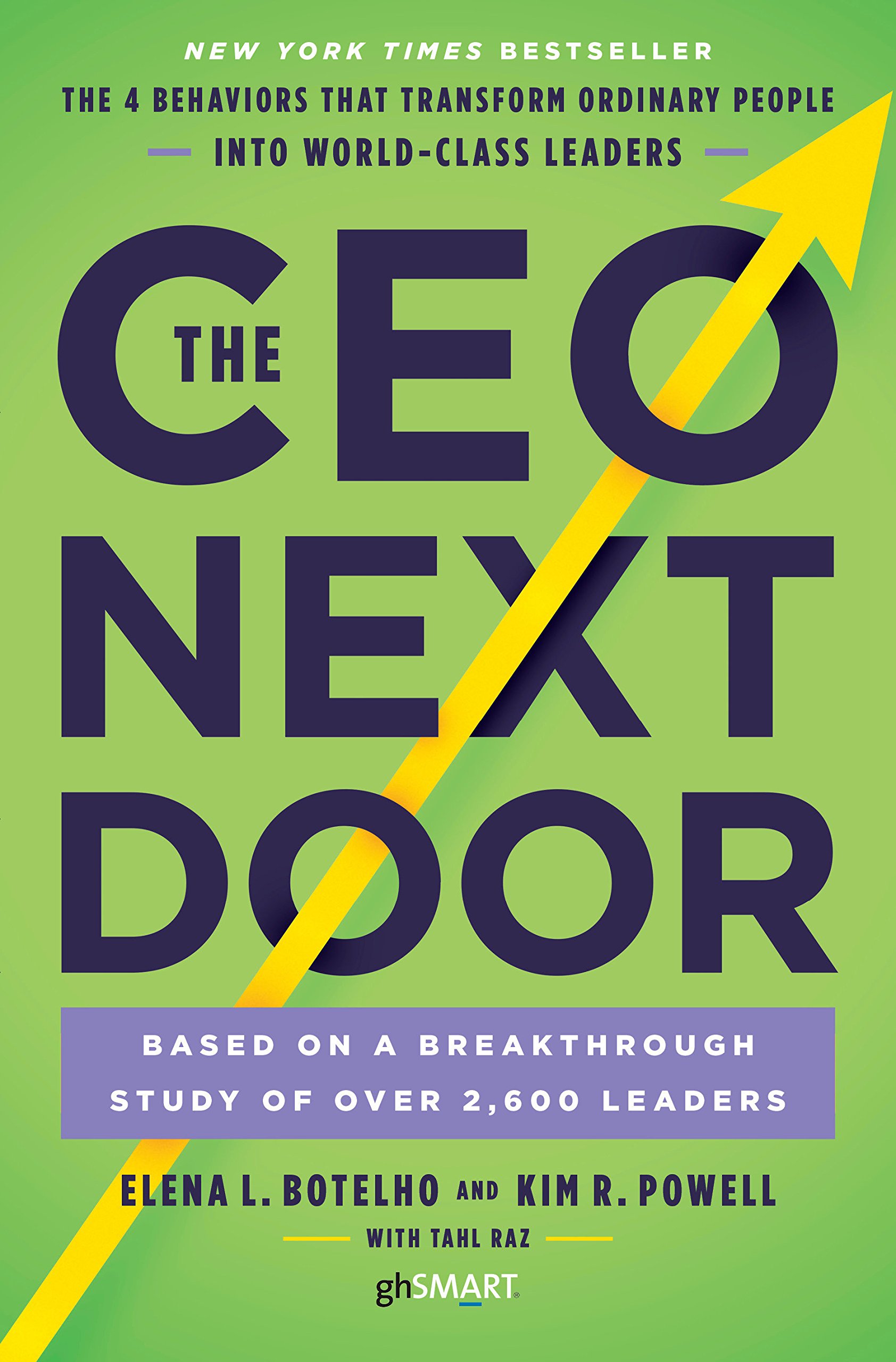 The CEO Next Door: The 4 Behaviors that Transform Ordinary People into World-Class Leaders
ISBN: 978-1101906491
Pages: 288
audio version of the summary
summary
Key Takeaways:
1. The traits that make a great CEO are learned and developed over time. They are not inborn.
2. Great CEOs think like owners rather than employees.
3. A good CEO is great with people. He or she understands that success is a joint effort.
4. As a CEO, it is imperative that you control your calendar. Your m...