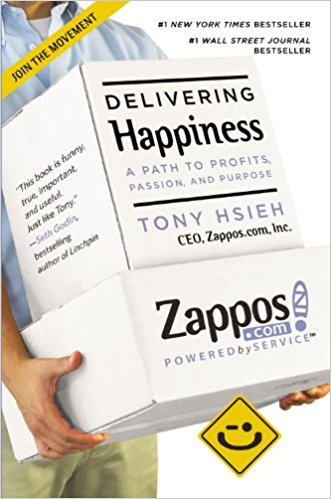 Delivering Happiness: A Path to Profits, Passion, and Purpose
ISBN: 978-0446576222
Pages: 272
audio version of the summary
summary
Key Takeaways:

1. Zappos focused on customer satisfaction because it could not afford to lose any. The decision revolutionized the Zappos brand.

2. Tony Hsieh, one of the founders of Zappos, risked everything for Zappos. He sold everything he owned and invested the money in the company.

3. The team behind the success of Zappos were obsessed with the company.

4. Tony Hsieh displayed entrepreneurial tendencies from his youth. He always believed that making money was the only thing worth doing.

5. Zappos made $1 billion in annual sales in 2008. An incredible fe...