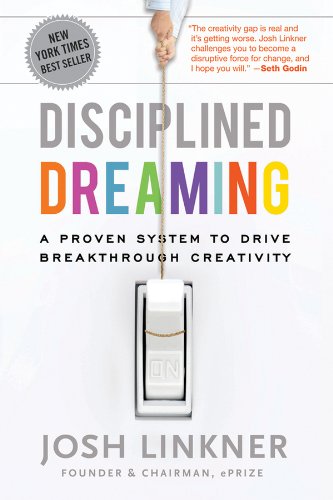 Disciplined Dreaming: A Proven System to Drive Breakthrough Creativity
ISBN: 978-0470922224
Pages: 256
audio version of the summary
summary
Key Takeaways:

1. Creative thinking will only flow in a relaxed environment. The mental and physical environments are vital.

2. Very few companies have mechanisms to encourage creativity.

3. Creativity is the single most important factor for growth in today's market. It is also one of the most ignored in the traditional business setups.

4. Disciplined Dreaming is a methodology for unleashing creativity in the business environment.

5. Metrics for measuring growth differ with the market. They are, therefore, specific to ideas.

6. ...