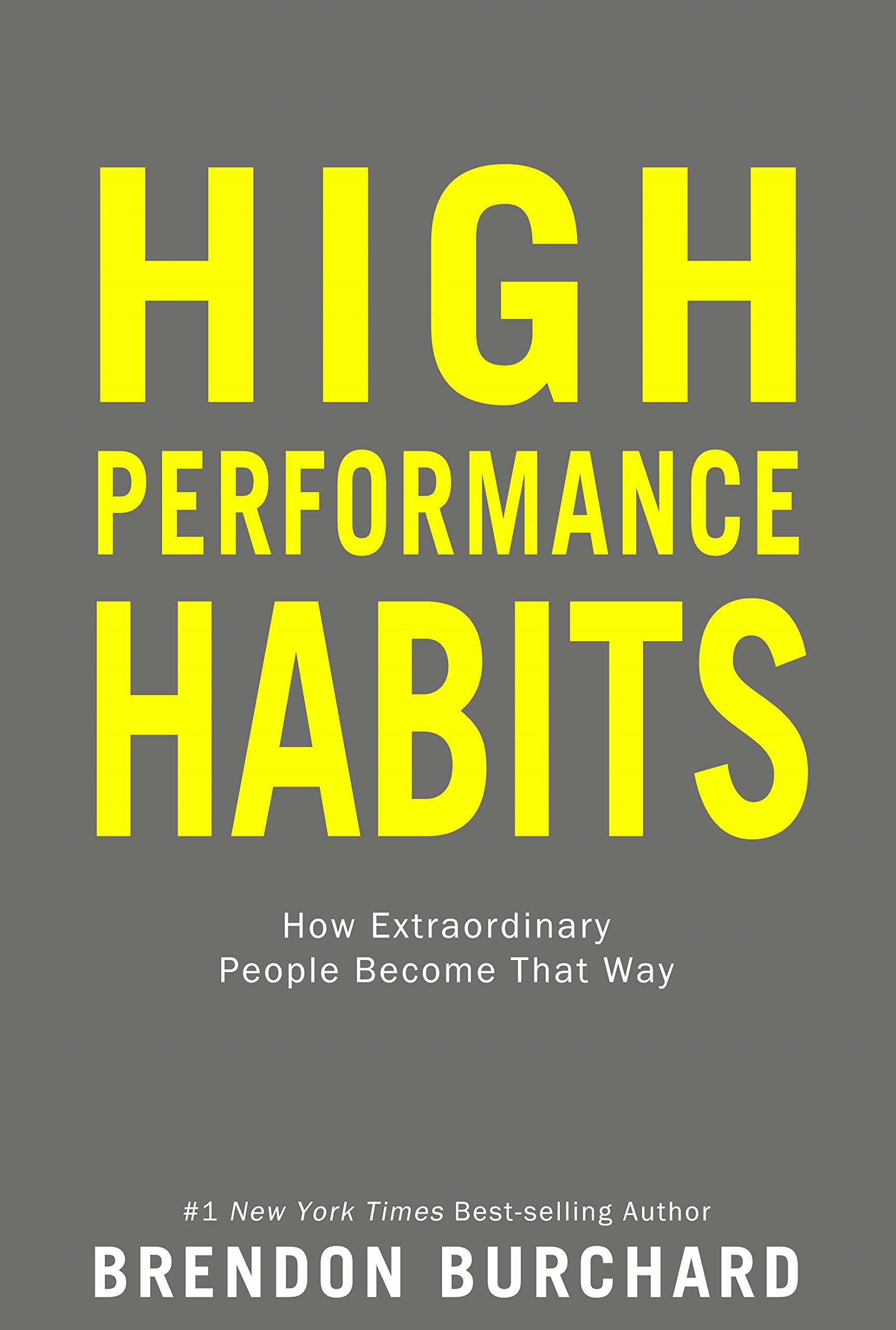 High Performance Habits: How Extraordinary People Become That Way
ISBN: 978-1401952853
Pages: 400
audio version of the summary
summary
Key Takeaways:
1. High-achievers are highly motivated people who are courageous enough to test uncharted waters whenever they feel it is necessary.

2. You cannot achieve peak performance on your own. You must actively seek out the help of like-minded people to help you attain your goals.

3. High-achievers identify their most valuable tasks and devote their time and resources to them.

4. There is always something you can learn from others; no matter your level of achievement.

5. High-achievers are very clear on what they want to achieve and what they will have to do to achieve it.