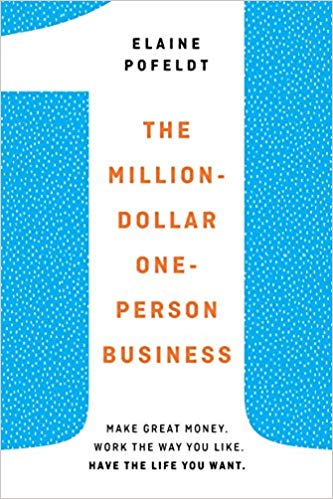 The Million-Dollar, One-Person Business: Make Great Money. Work the Way You Like. Have the Life You Want.
ISBN: 978-0399578960
Pages: 224
audio version of the summary
summary
Key Takeaways:
1. With today's technological advancements, it is possible to run a business single-handedly and still make millions.
2. Motivation is the key to success. Keep yourself motivated and focused on success and you will be sure to get there.
3. More and more Americans are working side jobs. Gone are the days when success was considered to be the consequence of a stable job.
-->