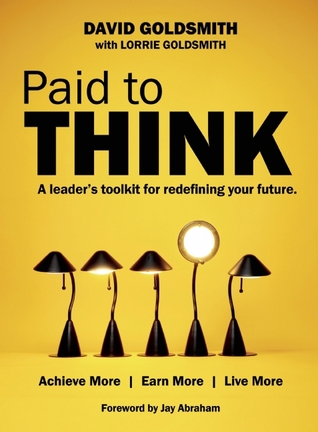 Paid to Think: A Leader's Toolkit for Redefining Your Future
ISBN: 978-1936661701
Pages: 544
audio version of the summary
summary
Key Takeaways:
1. Constructive thinking is a valuable skill in any given market.

2. Leaders must encourage innovation. This may necessitate that the leader overlooks mistakes made when people are learning new things.

3. Thinking is usually the highest paid skill in the market.

4. Anyone can cultivate the skill of constructive thinking.

5. Global awareness and general know-how is a critical component of good leadership.
Summary: