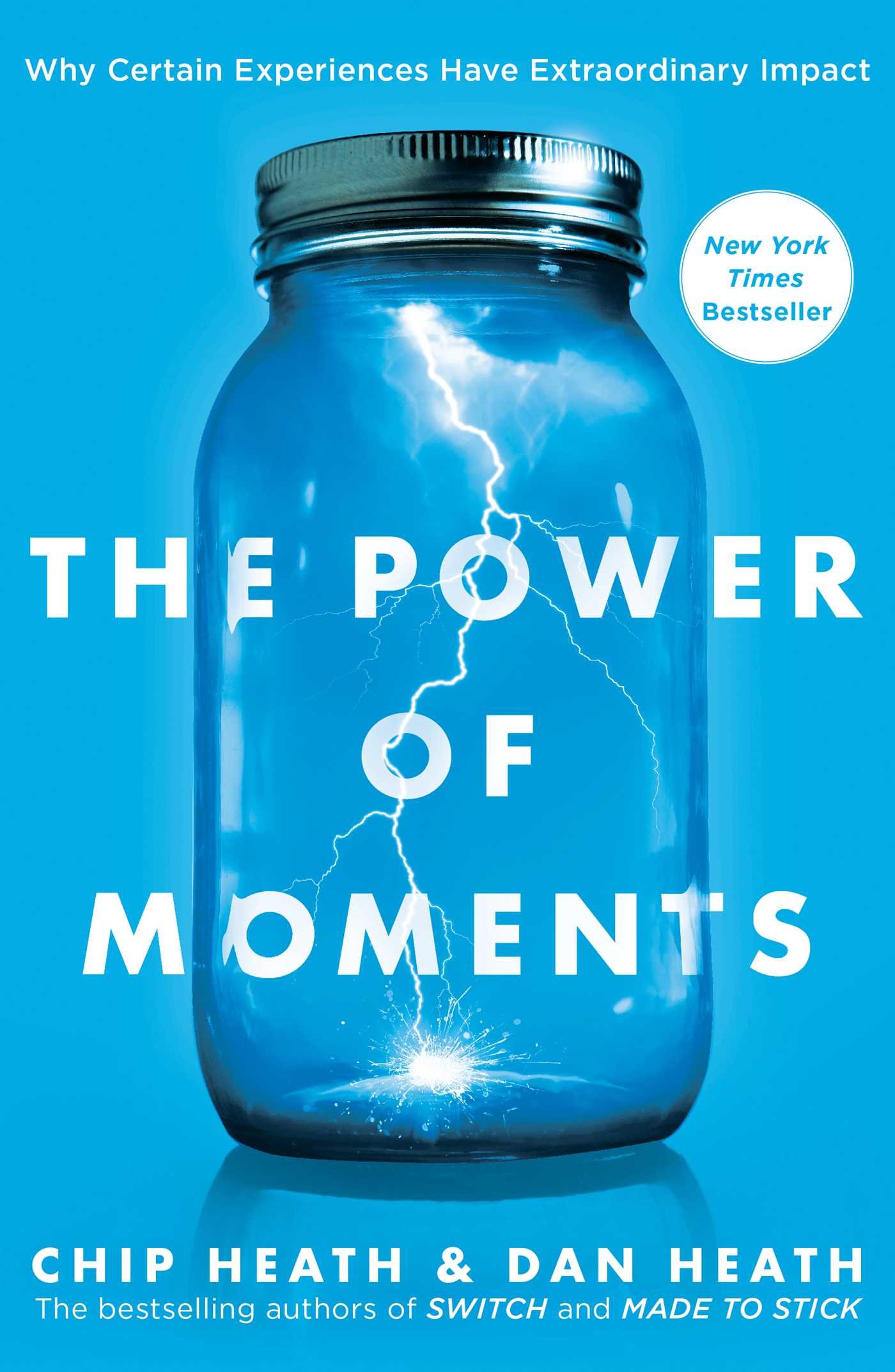 The Power of Moments: Why Certain Experiences Have Extraordinary Impact
ISBN: 978-1501147760
Pages: 320
audio version of the summary
summary
Key Takeaways:


1. People have the potential to generate defining moments for themselves and others. The task is demanding but still doable.

2. To exceed the customer's expectation, you must offer more than competency and reliability. The very interaction with you and your business must be elevated into a defining moment.

3. The easiest way to improve customer experience is by engineering pleasant surprises into the experience. &nbsp...