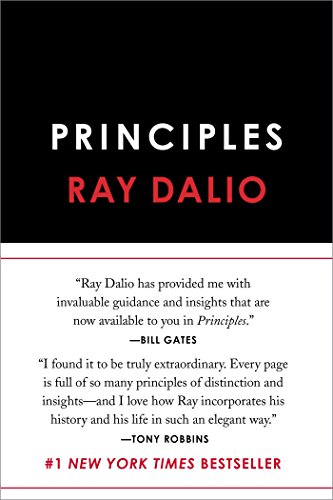 Principles: Life and Work
ISBN: 978-1501124020
Pages: 592
audio version of the summary
summary
Key Takeaways:


1. There are various cause-and-effect relationships in life. The key to success lies in learning the principles that govern these relationships.

2. The success people experience and the failures they face are all consequences of the application of the principles of success, or lack of.

3. To ensure that you always make the best decision possible, arrange all your ideas in order of merit. Develop a bias towards the bes...