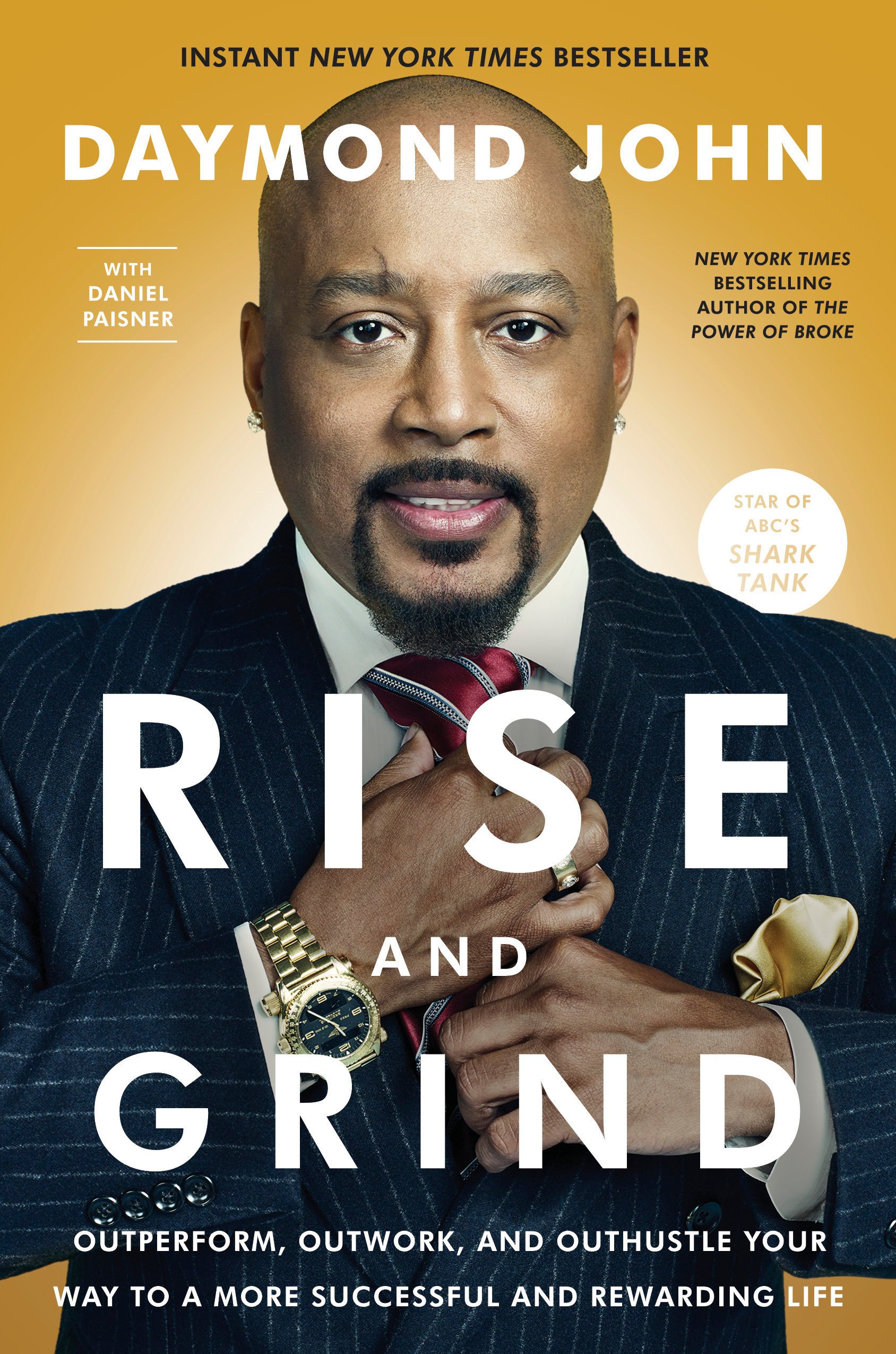 Rise and Grind: Outperform, Outwork, and Outhustle Your Way to a More Successful and Rewarding Life
ISBN: 978-0804189958
Pages: 320
audio version of the summary
summary
Key Takeaways:
1. To achieve what others haven't, you must be willing to do what they won't.
2. Goals are only helpful if you get into action and pursue them. If you don't, they count for nothing.
3. Physical and mental exercise is crucial to the innovative thinker. They guarantee that he or she is always up to the task.