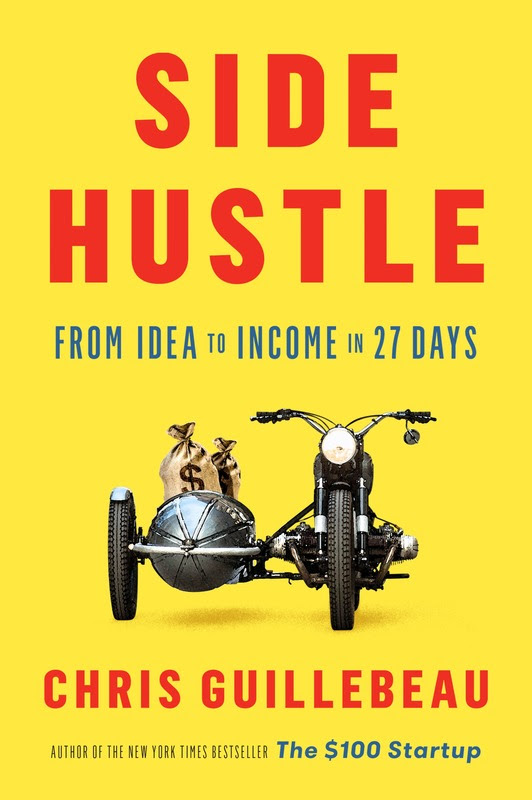 Side Hustle: From Idea to Income in 27 Days
ISBN: 978-1524758844
Pages: 272
audio version of the summary
summary
Key Takeaways:
1. In today's market, customer connection is as important as the quality of what you offer.

2. A side-hustle gives you the chance to generate extra revenue from your current skill set.

3. The more time you invest in a side-hustle, the quicker you will realize returns from it.

4. Flexibility is crucial when building a side-hustle business. Be ready to cut loose whatever does not work.

5. To understand what the customer needs, dedicate a decent amount of time to learn his/her preferences and pain points.