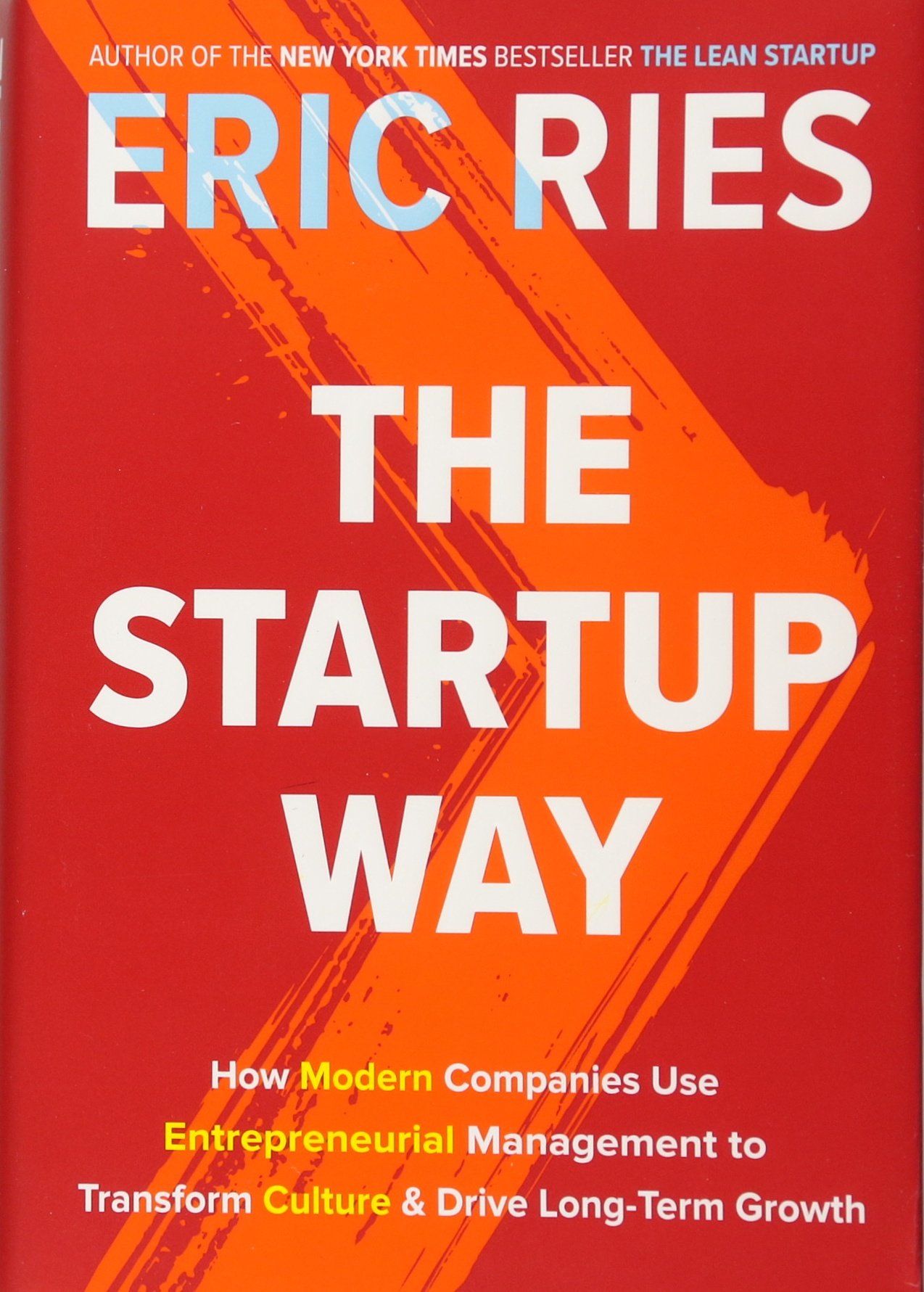 The Startup Way: How Modern Companies Use Entrepreneurial Management to Transform Culture and Drive Long-Term Growth
ISBN: 978-1101903209
Pages: 400
audio version of the summary
summary
Key Takeaways:


1. The modern market is highly dynamic. Companies must be in constant evolution to keep up with the market.

2. The key to the success of a startup lies in the strength of the innovative team. It takes strength and determination to weather the obstacles and see the startup succeed.

3. All business activities must put customer interests at their very center. The customer, not the business, is the most import...