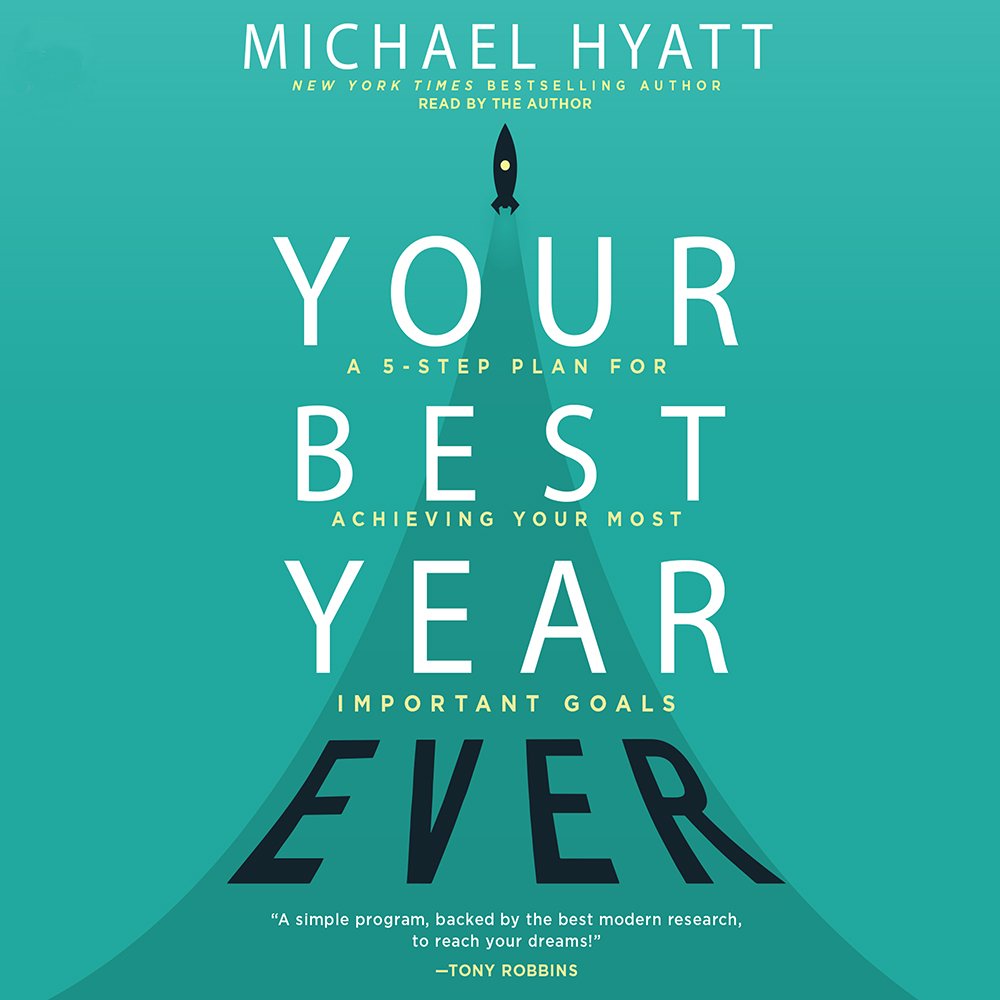 Your Best Year Ever: A 5-Step Plan for Achieving Your Most Important Goals
ISBN: 978-0801075254
Pages: 272
audio version of the summary
summary
Key Takeaways:

1. To achieve your goals, you must first believe it's possible.

2. Our perceptions and beliefs affect our daily lives. Whatever forms in our minds will more often than not form in our realities.

3. When you surround yourself with positive people, you increase the possibility that you'll achieve your goals.

4.&...