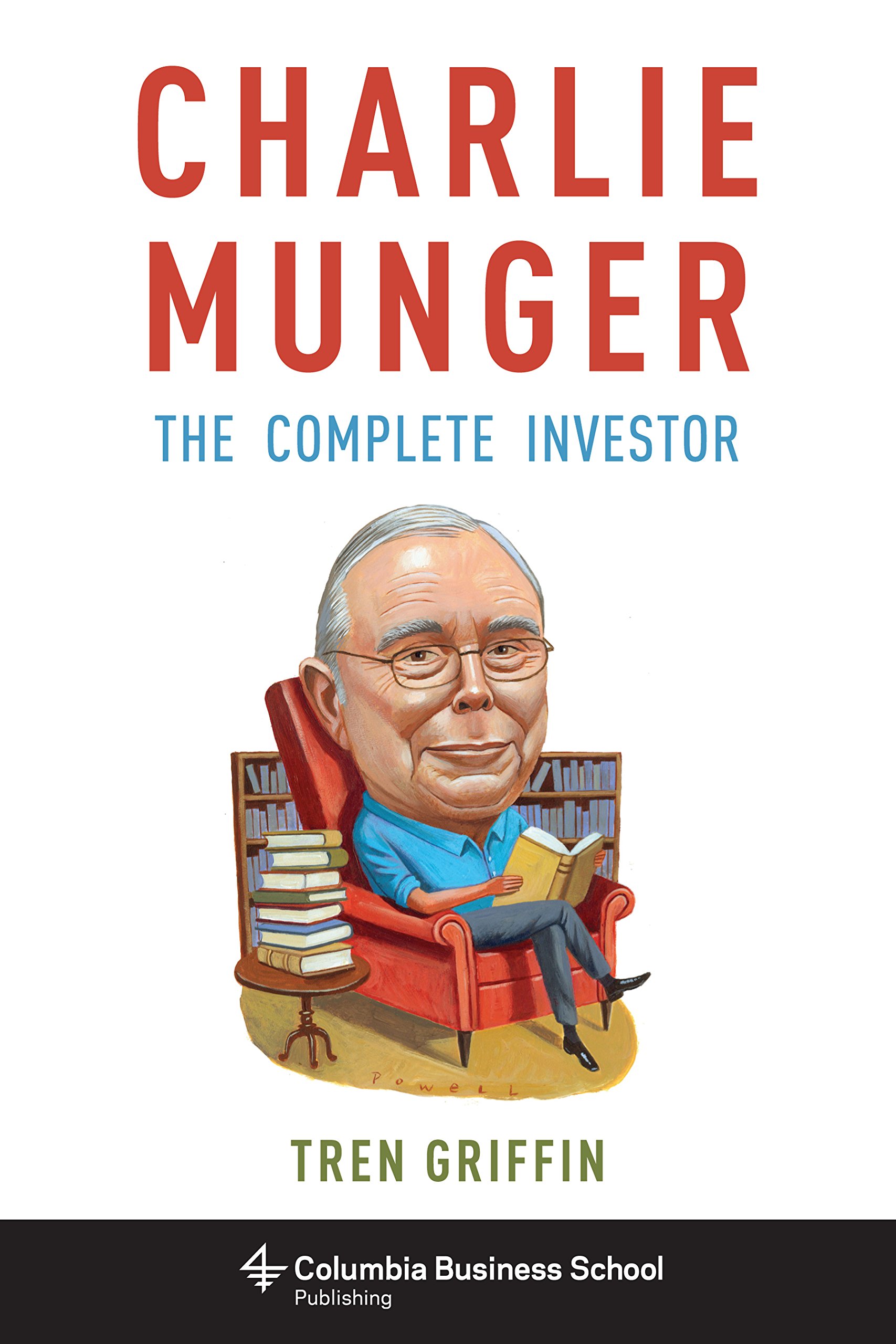 Charlie Munger: The Complete Investor
Columbia University Press
ISBN: 978-0231170987
Pages: 224
audio version of the summary
summary
Key Takeaways:
Charlie Munger made a name for himself as one of the world's most successful investors. He partnered up with Warren Buffet and together they made billions by identifying brilliant deals and placing their money where it could reap the most rewards. The secret to their success is based on a simple framework with three key elements:

1. Principles: A set of ideologies that they stick to when deciding on which stock to buy.

2. The Right Stuff: Removing all emotions from the process and making rational choices.

3. Variables: Ensuring that you know everything about a particular stock before investing in it.