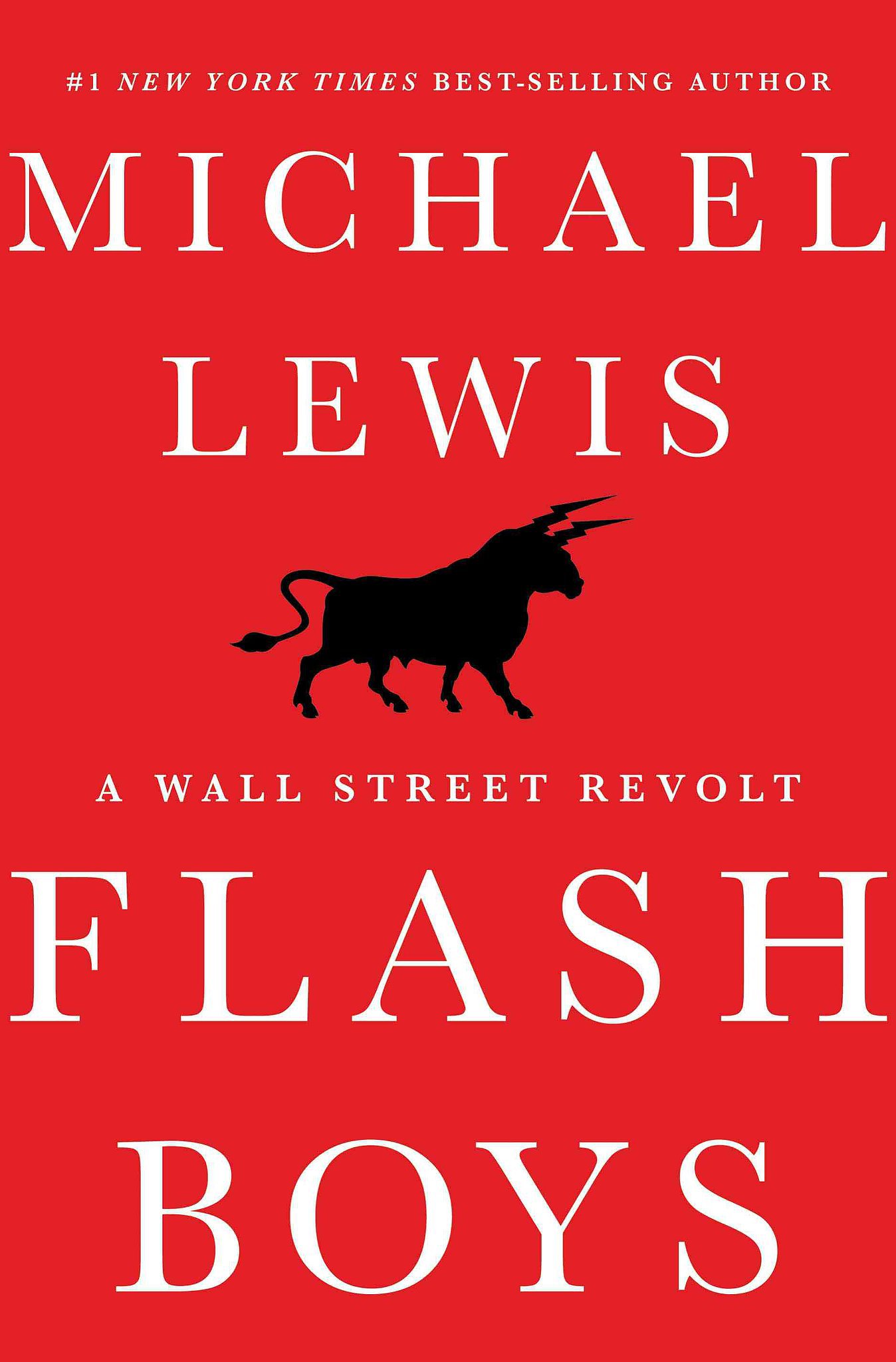 Flash Boys: A Wall Street Revolt
ISBN: 978-0393351590
Pages: 320
audio version of the summary
summary
Key Takeaways:
1. The modern Stock Market is highly technology dependent. Intelligent machines are quickly replacing human wit and intuition.

2. Technological advancements have given an unfair advantage to wealthier traders who can access the most powerful technical tools.

3. High-Frequency Traders use the advantage of speed to intercept orders, buy shares cheaply, and then resell them to traders, who made the orders, at a higher price.

4. The speed of access became so crucial to the american stock trade that traders were willing to part with millions of dollars annually so that they could access information paltry millisec...